The News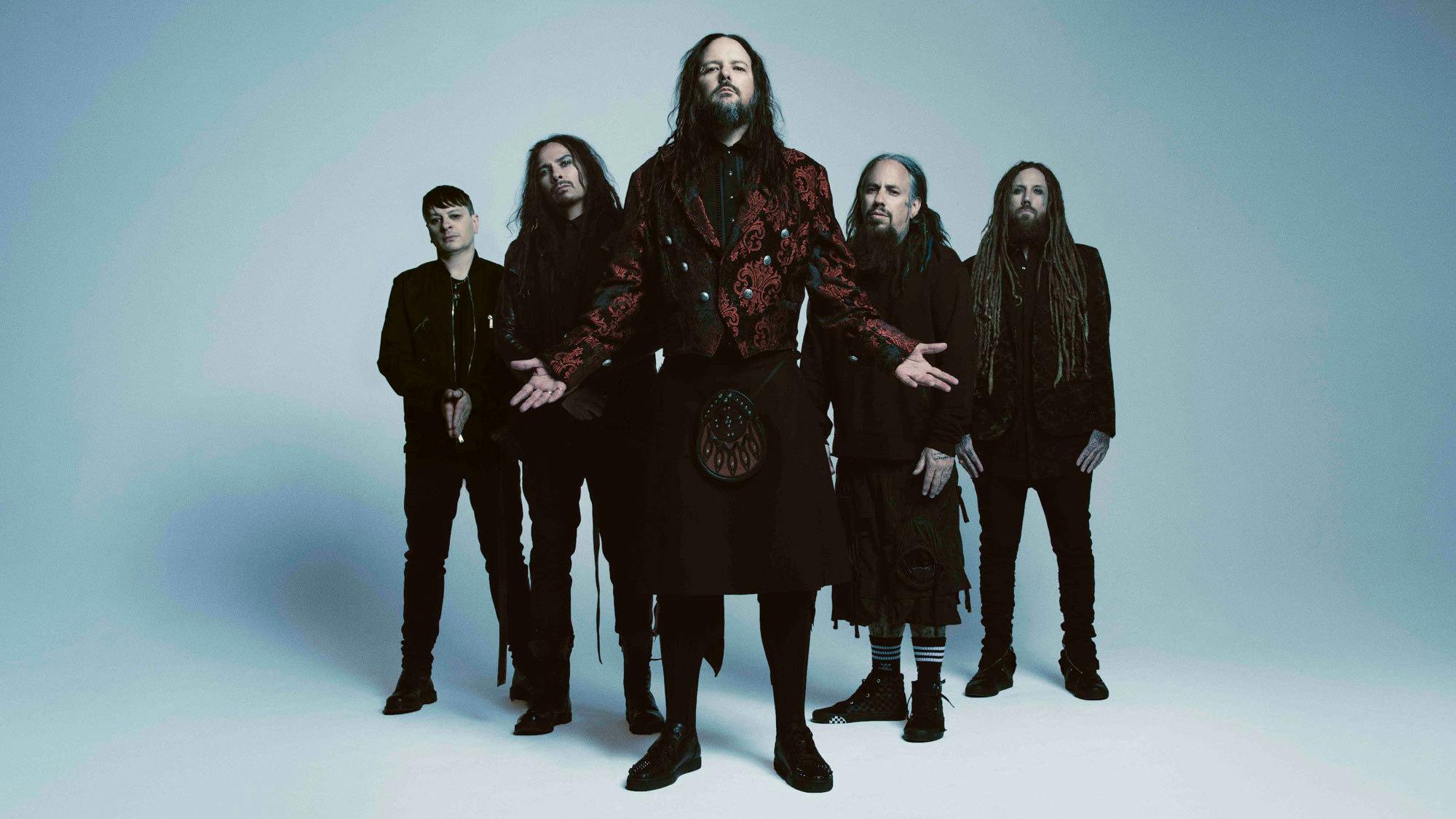 Korn vocalist Jonathan Davis reveals the dark emotions behind The Nothing
The News

Corey Taylor explains the inspiration behind Slipknot's incredible new live show.
The News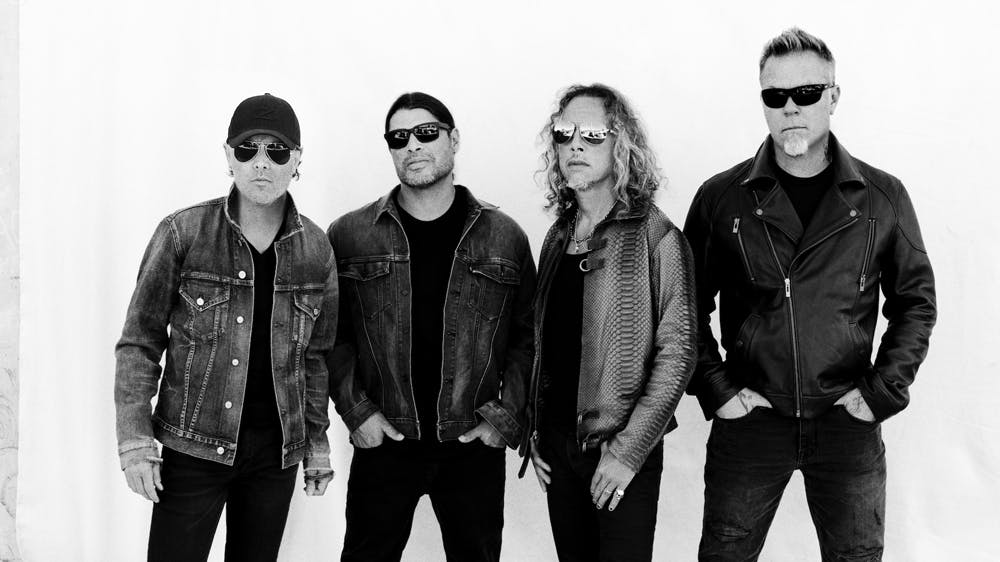 Want to hear members of Metallica cover Black Sabbath?
The News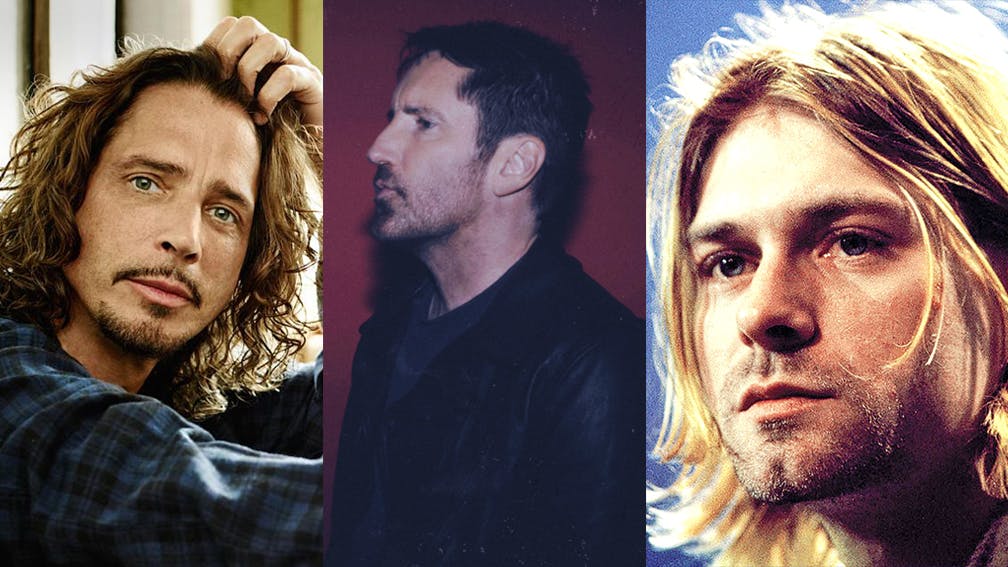 From blink-182 to Soundgarden, Nine Inch Nails and Nirvana, a comprehensive list of artists whose master tapes were destroyed in 2008 has been released.
The News

No, he's not a villain — for once, Alice Cooper gets to play a wholesome Disney character.
The News

24 Iron Maiden shows. 22 cities. 15 states. Three provinces. Two countries. One amazing cause.
The News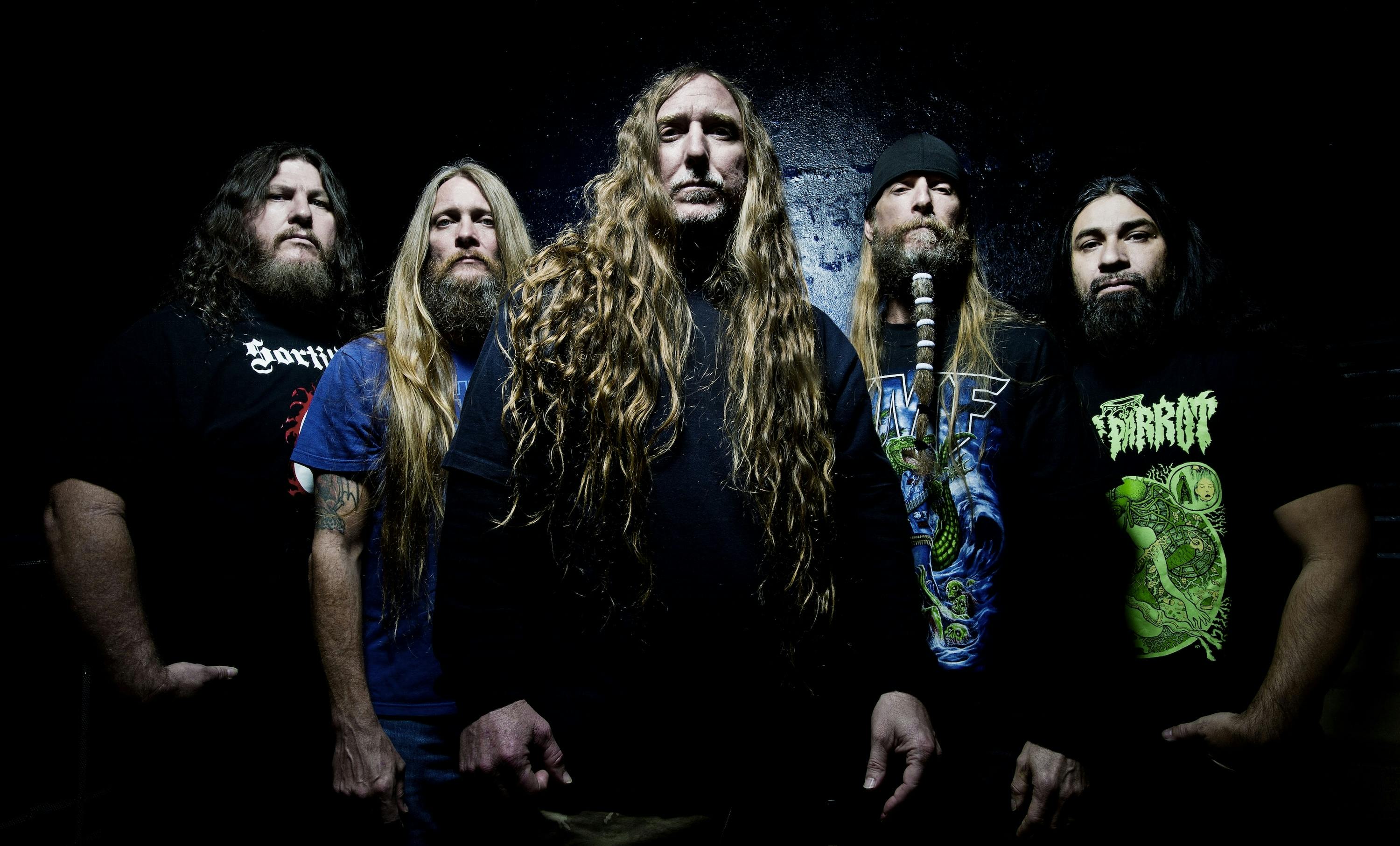 Metalheads officially have their fall all cut out for them, as Obituary have announced a huge North American tour.
The News

The University of Newcastle, Australia, is offering a PhD scholarship to study the social geography of heavy metal.
The News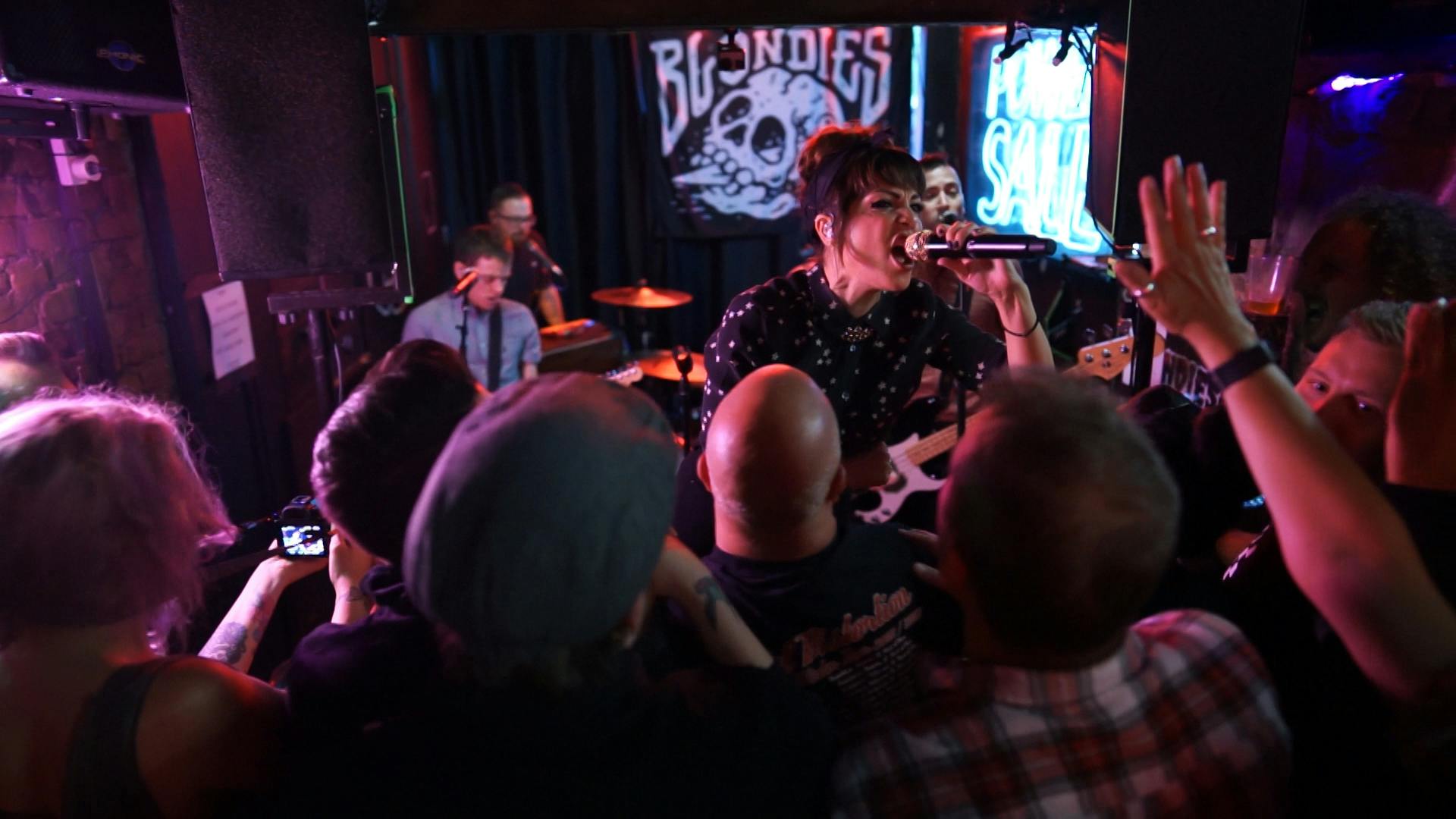 The Interrupters add a touch of ska to The K! Pit
Features

NOFX frontman Fat Mike talks BDSM, fatherhood and living free of shame…
The News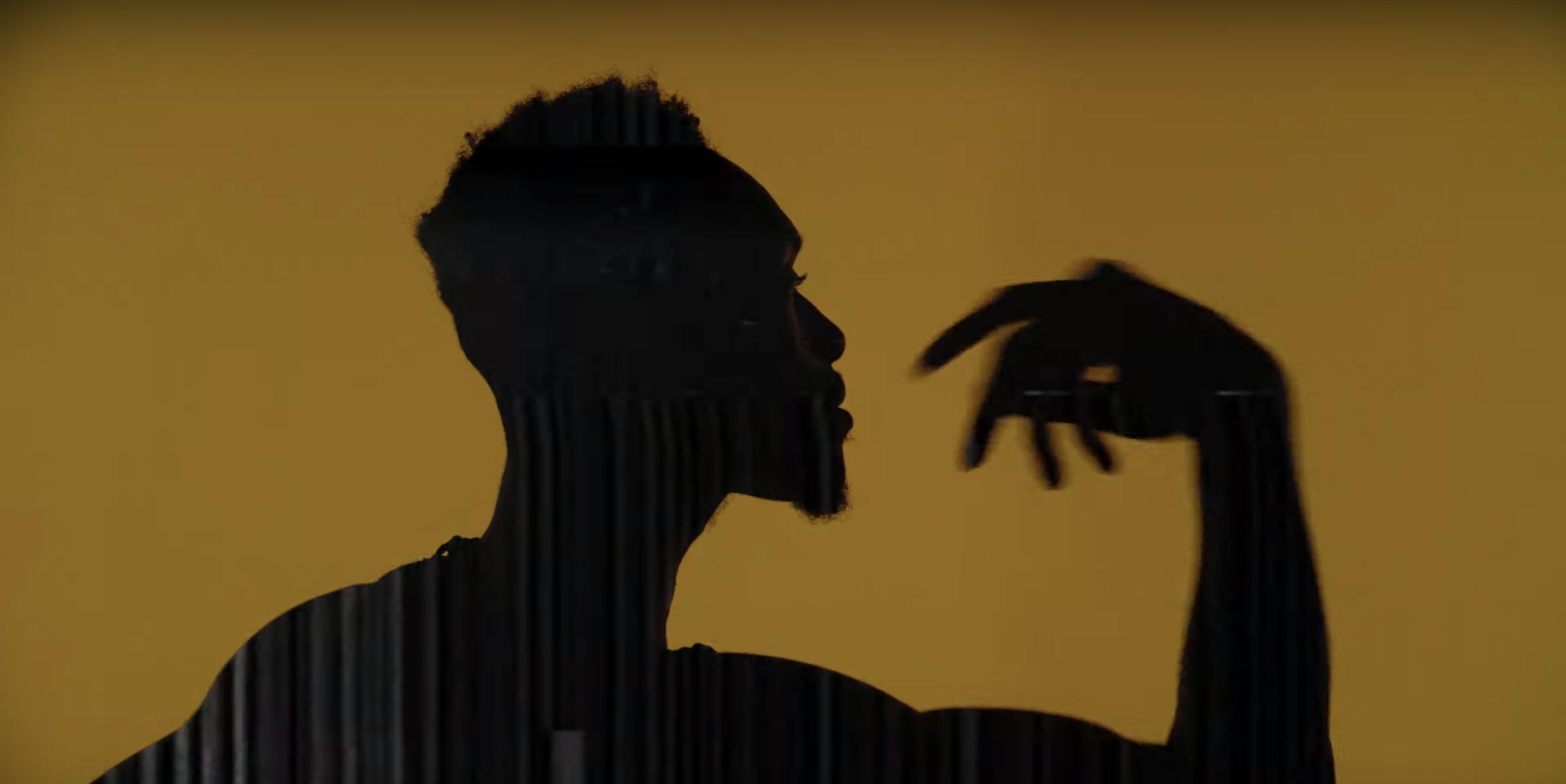 Ceremony's new album might be their most creative material yet, and the new single proves it.
Features

The long-awaited album from Prince Daddy & The Hyena, Cosmic Thrill Seekers, is out tomorrow.
The News

Stream the debut EP by instrumental prog-metal master Trayen Burke before its release this Friday.
The News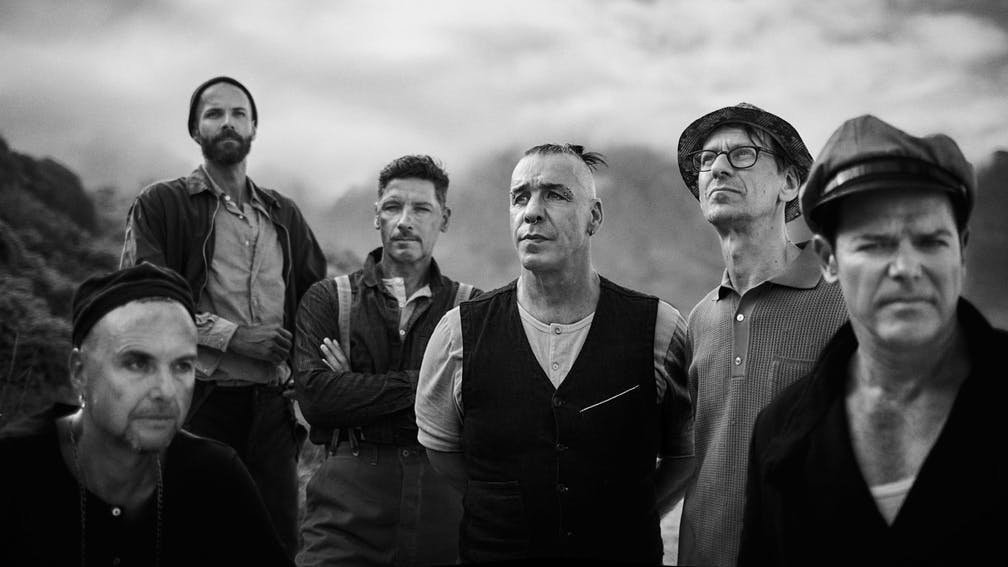 Rammstein have announced a European stadium tour next summer
The News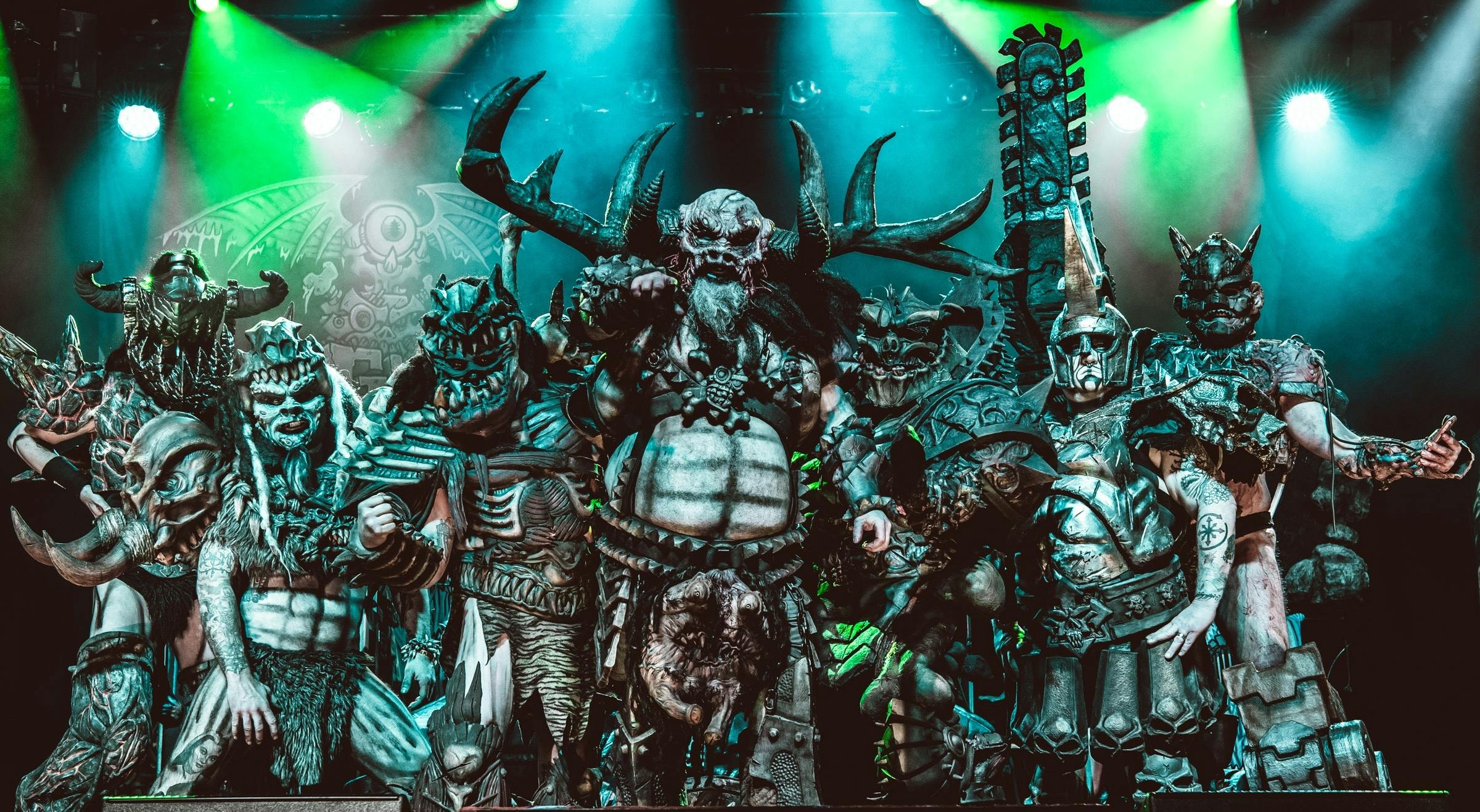 Intergalactic shock rockers GWAR will be touring extensively in the U.S. and Canada.
End of content
No more pages to load